Individual counseling is one-on-one counseling services provided to clients in a safe, caring, and confidential environment. Through the therapeutic process, feelings, beliefs, and/or behaviors are explored. In individual counseling, the client and therapist works through challenging or influential memories, identify aspects of their lives that they would like to change, better understand themselves and others, set personal goals, and work toward desired change.
Couples & Family counseling is the process which a couple or family (who may be engaged, dating, married, partnered— or parent/child, brothers/sister, mother/daughter, or some other pairing) works with therapist to identify areas of conflict and/or areas of the relationship the would like to see change. A plan  of action is then developed in which both or every individual works to improve on satisfaction and contentment in the relationship.
Group therapy is meeting with a group of people, usually from 8 to 10 other individuals, face-to-face along with a trained group therapist to talk about a specific issue with which all of them is struggling—such as depression, anxiety, anger management, grief/bereavement, domestic violence, drug/alcohol, or parenting skills. With the direction of the group therapist, members share and explore their feelings and behaviors, hear different points of view and coping strategies, and receive encouragement from others.
From the desk of your therapist………
As theoretical approaches constitutes a framework for the therapeutic relationship as well as influences a client's active and verbal behavior, I like to uses approaches that are action oriented. With that being said, I have an eclectic orientation. My cultural background is an active one. I have been taught to interact with diverse people and to be open minded with the contacts that I have with people. Also, it has been instilled in me that putting forth actions in life endeavors is the pathway to success. Action is the key word! I like for my clients to visualize the action, take part in the actions, and see the change that can occur by engaging the action. So therefore, while working in the field of counseling, I have found myself using the following therapies most frequently:
Cognitive Behavioral Therapy– aims to solve problems concerning dysfunctional emotions, behaviors and cognition through a goal-oriented, systematic procedure in the present.
Solution Focused Brief Therapy– focuses on what clients want to achieve through therapy rather than on the problem that made them seek help. By helping people identify the things that they wish to have changed in their life and also to attend to those things that are currently happening that they wish to continue to have happen.
Existential Therapy– emphasis is on the choices to be made in the present and future. Reflection is upon how the client has answered life's questions in the past, but attention ultimately shifts to searching for a new and increased awareness in the present and enabling a new freedom and responsibility to act.
As we work in sessions, it is essential that we both are cooperative, open, and honest with one another to have a successful outcome. Please keep in mind that there may be homework assignments to include journal writing, reading resources provided by the counselor, or other methods of self-expression.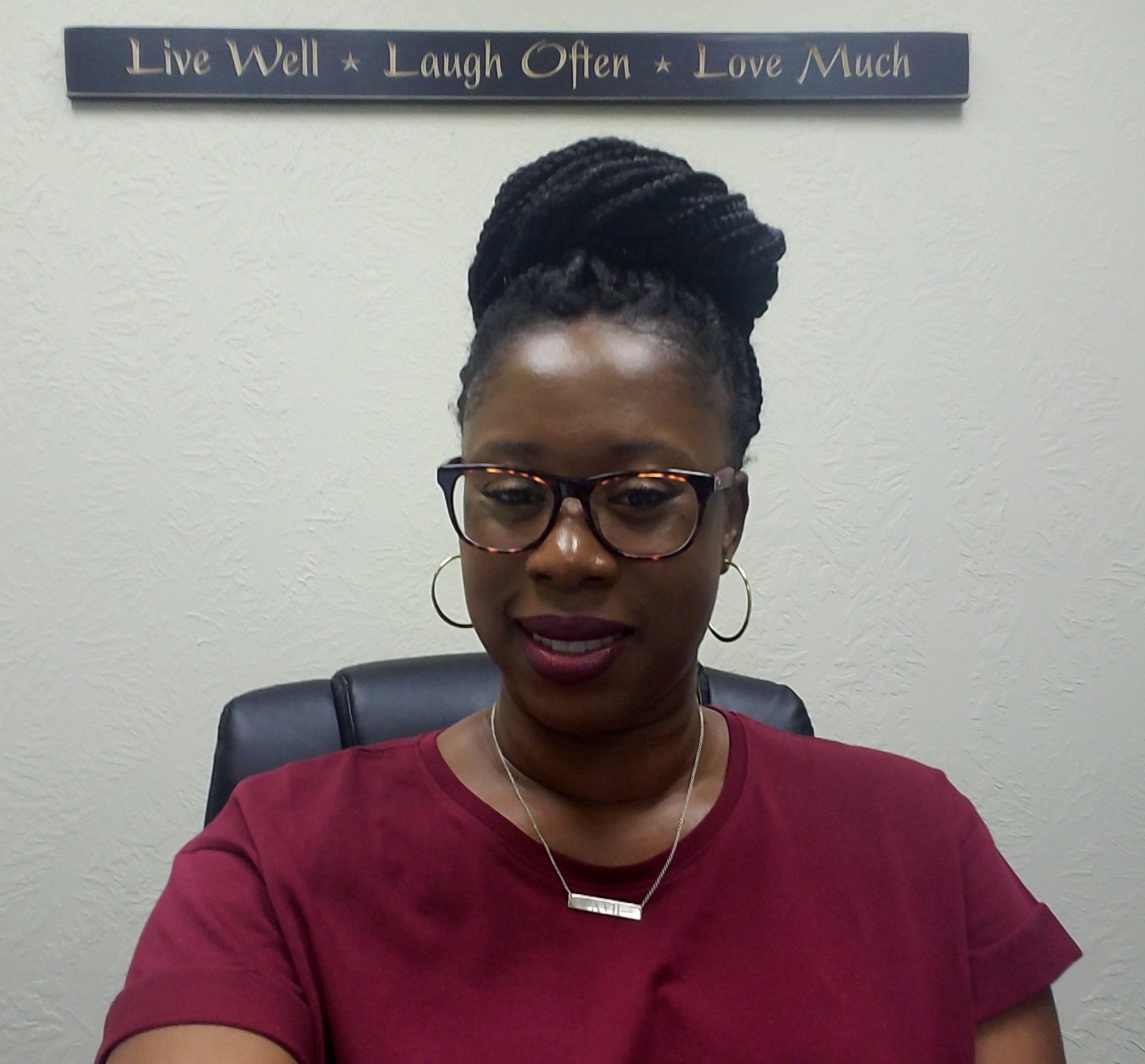 Next Steps…
We are excited that you are considering Bridging XVII Counseling Center to provide services for your individual needs. If you are interested in enrolling in services, please click the link.